Microcredentials: A mini guide to the micro college course market
2021-10-05 - Bow Valley College
Microcredentials are increasingly on offer at Canadian colleges, with short, focused courses that can help give your career a boost
RRC and IBM Canada give tech industry a boost with new micro-credentials
2021-09-08 - Red River College
Joining the IT crowd has never been easier, thanks to a trio of micro-credentials offered by Red River College this fall to fill urgent workforce gaps in Manitoba's information technology sector.
Carleton and IBM Partner in AI, Machine Learning and Data Science for a Future-Ready Workforce
2021-04-15 - Carleton University
Carleton University and IBM Canada today announce a five-year multimillion-dollar collaboration agreement to enhance Carleton's Institute for Data Science and equip students for essential jobs in emerging digital careers.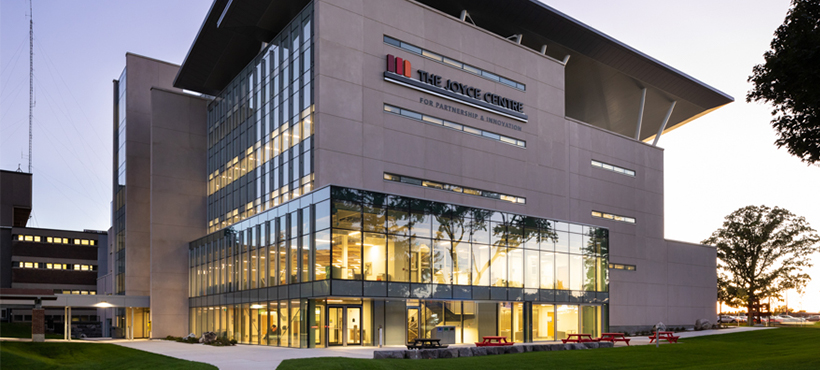 The deep partnership between IBM and Mohawk is growing into access-to-education programs and pandemic response
2020 -11-11 - Mohawk College
Mohawk College and IBM continue to expand a partnership that includes technology education for young Indigenous learners, advanced microcredentials for college faculty and students, and help with pandemic response.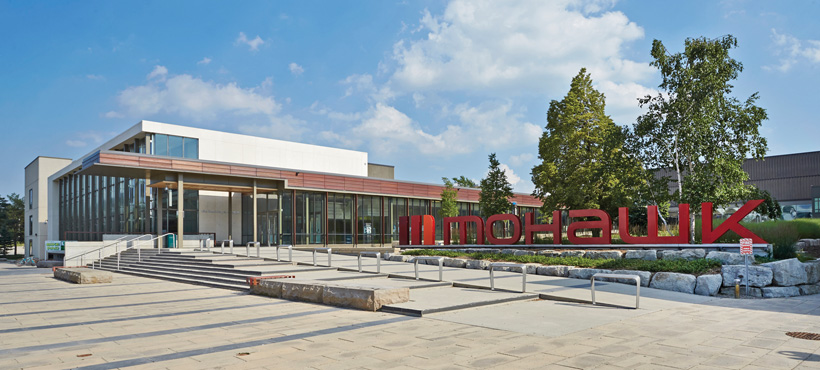 Get an Industry Edge: Micro-credentials set students up for success in the workplace
2019-04-01 - Mohawk College
Mohawk College professors are achieving IBM digital badges and encouraging their students to do the same. The college is a key supporter of the IBM Skills Academy, a training institution for IBM software platforms, tools and processes that grants industry-recognized micro-credentials.
Bow Valley College becomes the first Canadian hub for the IBM Skills Academy (now called Learn@IBM)
2018-03-27 - Bow Valley College
Bow Valley College has signed a Memorandum of Understanding with IBM, establishing Bow Valley College as the first Canadian hub for the IBM Skills Academy. The IBM Skills Academy is a new academic professional technical certification program that will prepare students for careers in the IT industry and build local capability consistent with international standards.